Peaty Nose
ABOUT US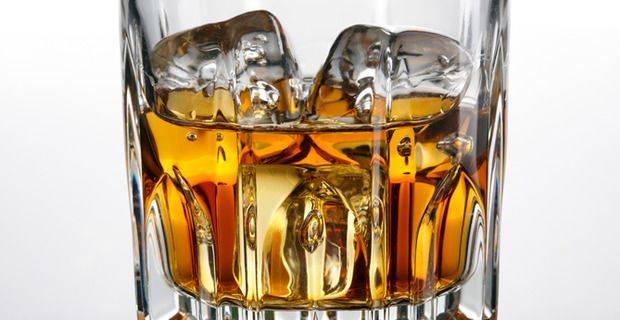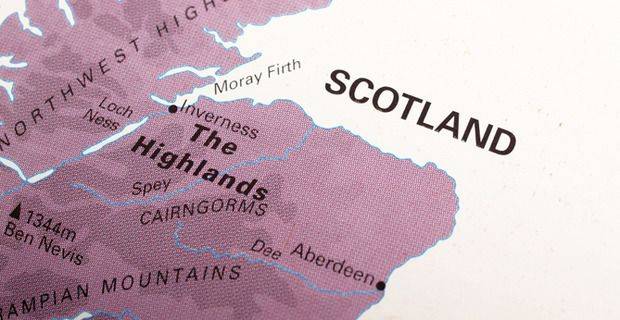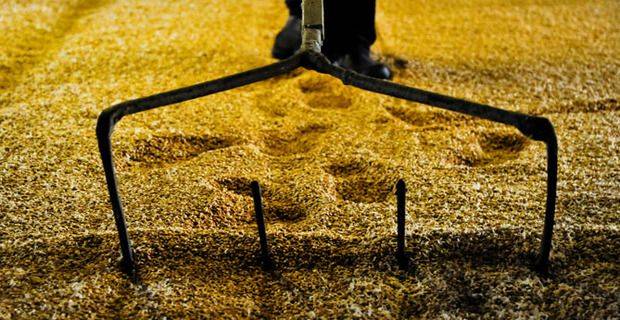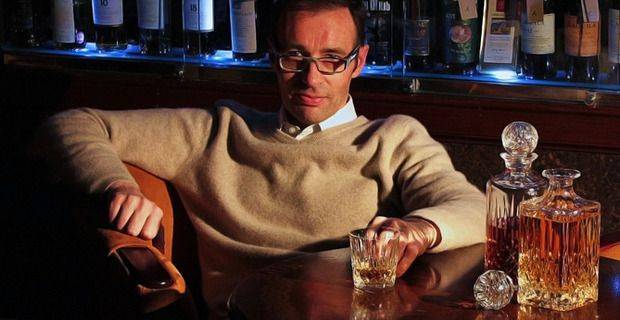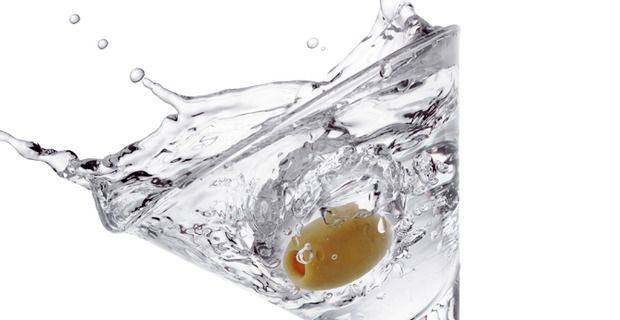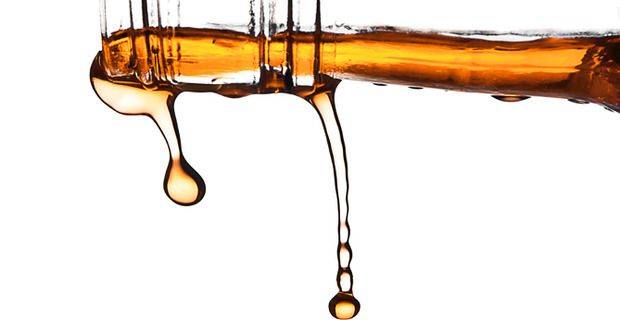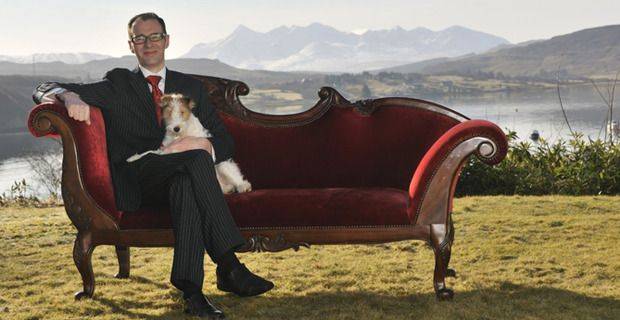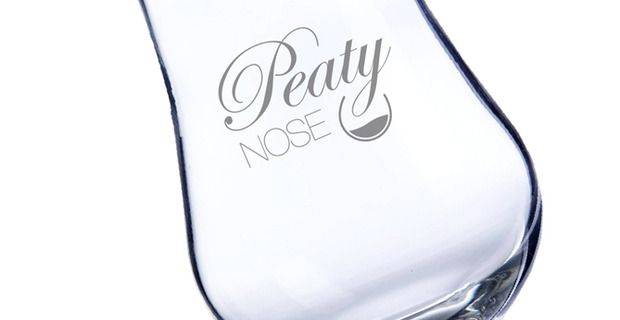 Our Award Winning expertise in whisky applied to your business
Peaty Nose is a new concept in niche support for the Hospitality Industry. Its focus is the promotion and increased sales of Scottish malt whisky, Scottish gins and other Scottish spirits and liqueurs, achieved through targeted advice and training.
Peaty Nose will guide and help you through this most lucrative market from concept design, choice and procurement through to training, promotion and margin. Choose from our targeted range of services, or talk to us about tailoring our expertise to your specific requirements.
Whisky and Scottish gin tastings are also available. Our 'Scotland Uncorked' and 'GinFormation' events guaranteed to both entertain and educate. An interactive tasting experience with anecdotes and humour aplenty. Introduce your guests to Scotland's heritage brands, our history and personality - great for corporate and family events and we come to you anywhere in Scotland, England or internationally. Contact us for more information.
Together, our association will benefit your business and reputation. Your carefully chosen selection of spirits, along with staff who can confidently guide guests to find their new favourite dram will enhance your sales and customer experience.
Our skill is in our 30 years of experience across the spectrum of the Hospitality Industry. We have already helped businesses to implement malt and Gin bars to increase profit and also to raise their market profile via implementation, education and tastings.
Peaty Nose is headed up by a connoisseur and multi-award winning Hospitality Specialist Peter Sim BA, MIH: Peter has been instrumental in setting up whisky bars in a number of establishments and locations throughout Scotland, winning many industry awards and featuring in a number of publications.
Membership, Qualifications & Awards
BA in Hotel Management – Robert Gordon University, Aberdeen
Scottish Hotel Awards - Manager Gold Medal 2014
Scottish Hotel Awards - Regional Winner, Bar of the Year, Ministry of Malt & The Gin Palace, Fonab Castle Hotel
Scottish Hotel Awards - Manager Gold Medal 2013
Scottish Hotel Awards - Manager Gold Medal for Design 2012
Scottish Hotel Awards - Manager Gold Medal 2011
Scottish Hotel Awards - Manager Gold Medal 2010
Scottish Hotel Awards - Bar of the Year, Cuillin Brasserie & Malt Embassy 2010, Cuillin Hills Hotel
Whisky Magazine - Gold Award, Malt Bars of the World 2014, for the Malt Embassy, Cuillin Hills Hotel
Scottish Hotel Awards - Design Gold Medal - 'The View' Restaurant 2010, Cuillin Hills Hotel
Member of the Institute of Hospitality