Peaty Nose
PRIVATE BESPOKE TASTINGS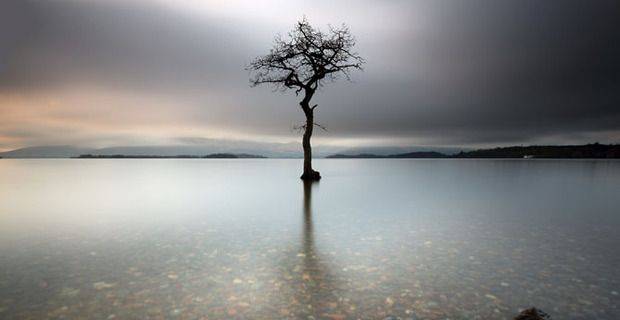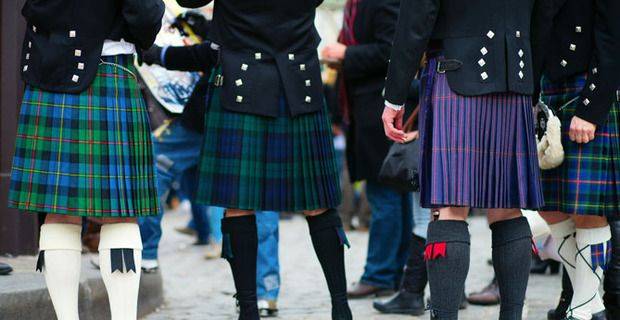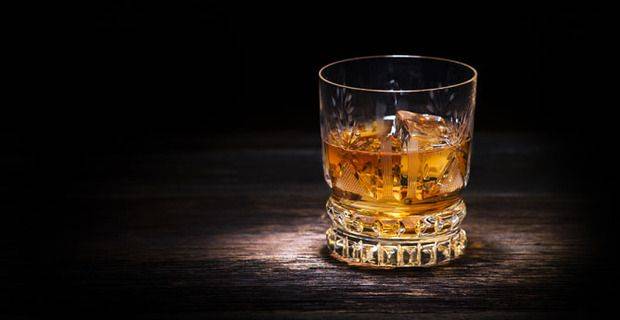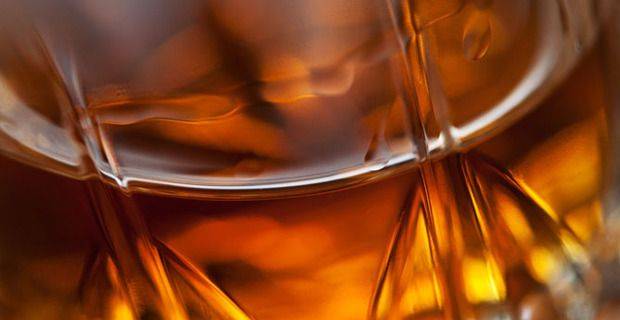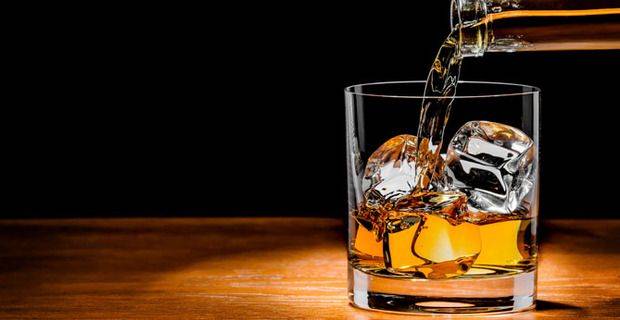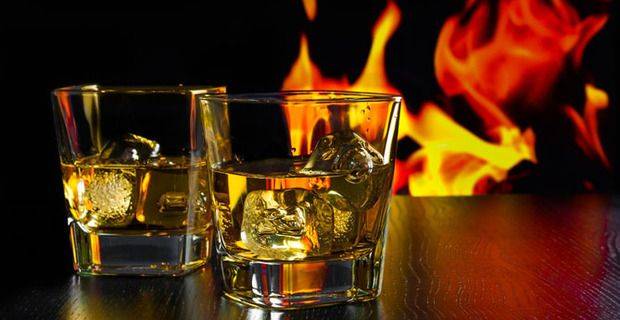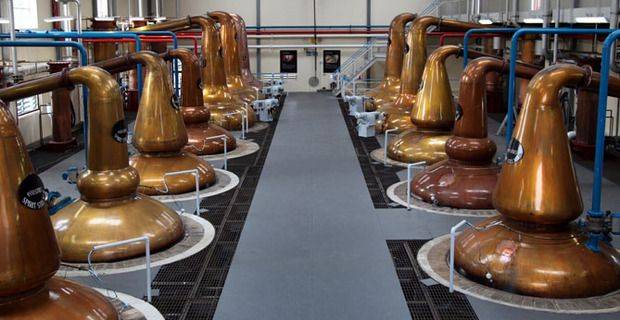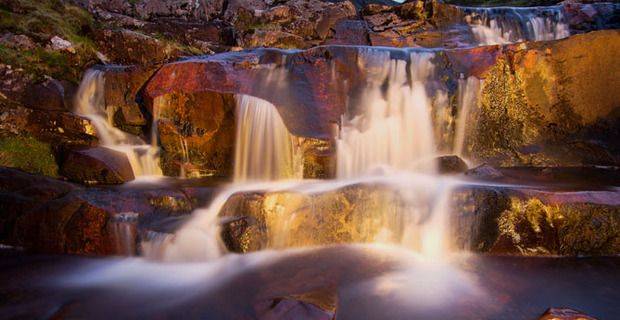 TAILORED TO YOUR REQUIREMENTS
Peaty Nose is pleased to offer tastings tailored to your requirements so that you can offer a unique and special event.
We can base it on one of our existing course events or completely style it to your wishes and needs. Whether it is a Taste of Speyside done on 18-year-old malts, a Selection of Islay Malts supplied by the client or a Gin Fizz Hands-On Cocktail Class, we will be pleased to discuss your requirements.
Before your event there may be a pre-visit to discuss your preferences and to check on seating, lighting and any other details that need to be confirmed. On the day we will arrive one hour prior to the event and we will come to your chosen venue (we will even source it for you) or home with all notes, presentations, glassware, Uisge Source, Water of Scotland, and famous informal approach. All you need is for your guests to arrive and relax and enjoy the experience.
Tailored events are priced according to whiskies or gin involved, venue and numbers of people.
To discover more and to talk through your requirements please contact us direct and we will be in touch to discuss, listen to your requests and to offer any advice or assistance to make your event a truly memorable one.