Peaty Nose
CORPORATE TASTING SERVICES & BENEFITS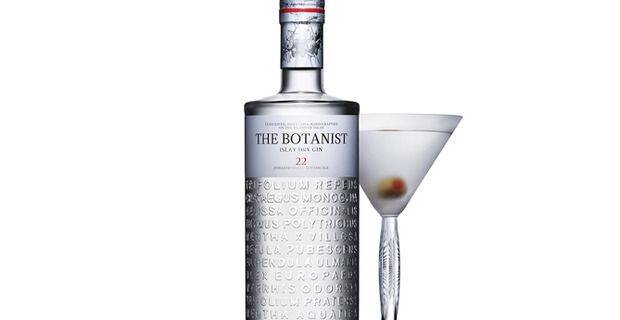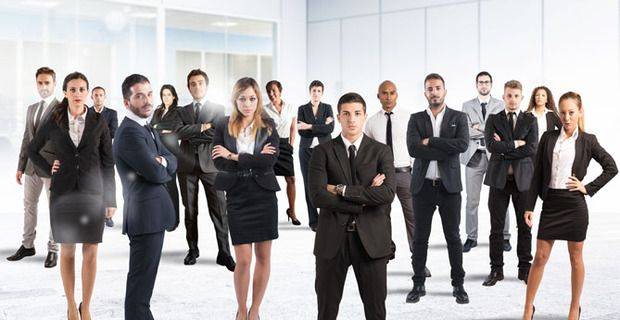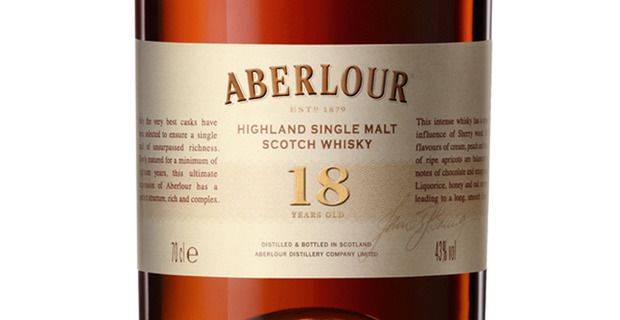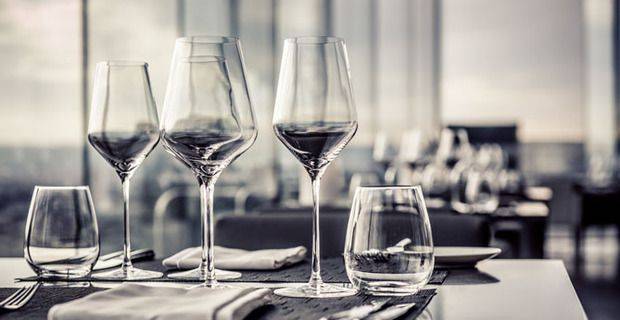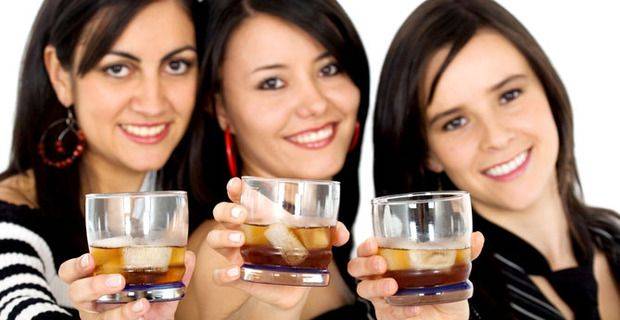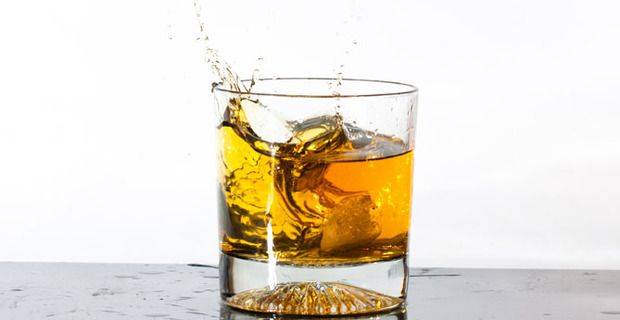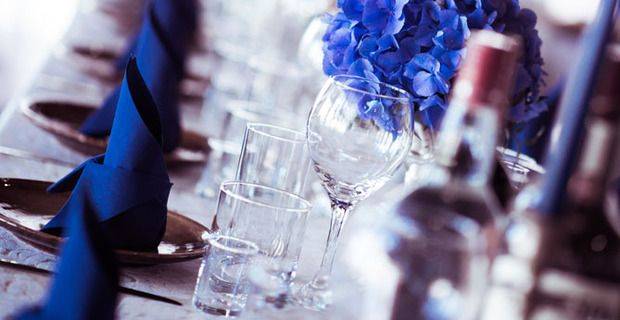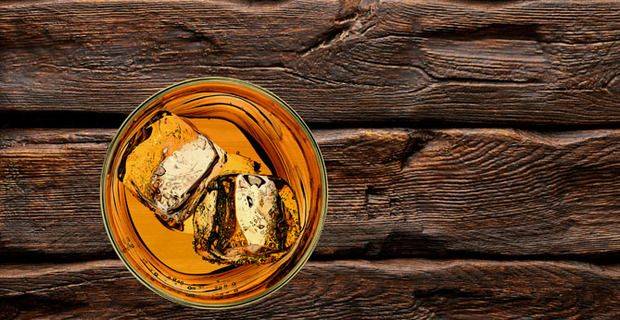 Entertaining Events for You and your Guests
Corporate event or social club and looking for a novel way to team build? Overseas clients and needing them to get a true Scottish experience? Or maybe, wanting a perfect start to a fine dining corporate dinner?
Let us host a Corporate whisky or Scottish gin tasting and you can become the toast of the event.
Our fun and informal corporate tastings are a great way to entertain and also educate and we will come to you – anytime, any place, anywhere. Our whisky tastings can break the ice in more ways than one!
For every event, one of our ambassadors will provide a tasting from a selection, or we can create a whisky or gin tasting to suit you. We explain the distillation process before introducing the tasting. We do this by unfolding the bouquet by identifying essential aromas, using the Aroma Academy© method1 and we team up with Uisge Source, Water of Scotland, to give you a unique tasting event.
We are also available for hotels and other venues that wish to offer a new experience to their guests or to organise a one-off tasting for a corporate client or for a series of social calendar events.
We are here to help, guide and perform.
We supply:
Whisky & Gin Ambassador
Tasting notes
A specially selected range of Scottish malt whiskies or Scottish gin
Tasting mats and glassware
Themed prize
| | | | |
| --- | --- | --- | --- |
| Length | Event | Content | *Cost |
| 1½ Hour | Scotland Flavour Tasting | Malt Introduction & 5 Malt Tastings | £55 + VAT |
| 1½ Hour | Highland Flavour Tasting | Highland Introduction & 4 Malt Tastings | £45 + VAT |
| 1½ Hour | Speyside Flavour Tasting | Speyside Introduction & 4 Malt Tastings | £45 + VAT |
| 1½ Hour | Island Flavour Tasting | Island Introduction & 4 Malt Tastings | £45 + VAT |
| 1½ Hour | Islay Flavour Tasting | Islay Introduction & 4 Malt Tastings | £50 + VAT |
| 1½ Hour | Scottish Gin Flavour Tasting | Scottish Gin Introduction & 4 Tastings | £45 + VAT |
*Costs are per person based on Minimum Number, reduction on numbers over 10
Afterwards our ambassador is always available for a Q&A session.
Interested in running a Corporate Tasting? Then please contact us direct and we will be in touch to discuss through your requirements, listen to your requests and to offer any advise or assistance to make your event a truly memorable one.
Aroma Academy is a division of Scent & Aroma Technology Systems ltd and pioneered the 'nosing' kit of reference aromas to help tutor their noses against a series of standard or reference aroma chemicals (Whisky Aroma Kit – Your Route to Expertise in Whisky, Dr George Dodd)