Peaty Nose
PUBLIC SERVICES - WHISKY & GIN TASTINGS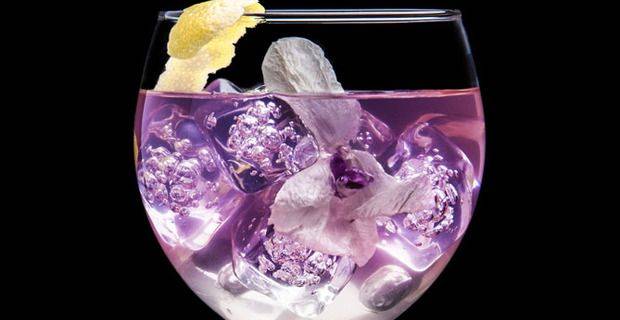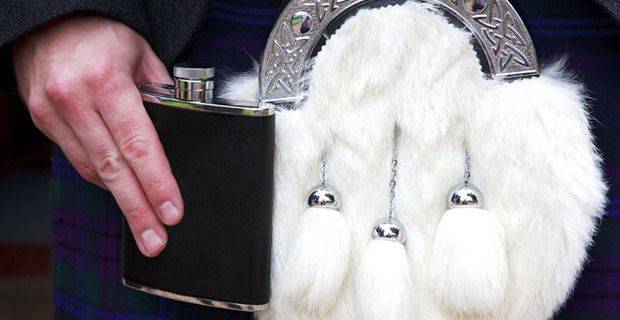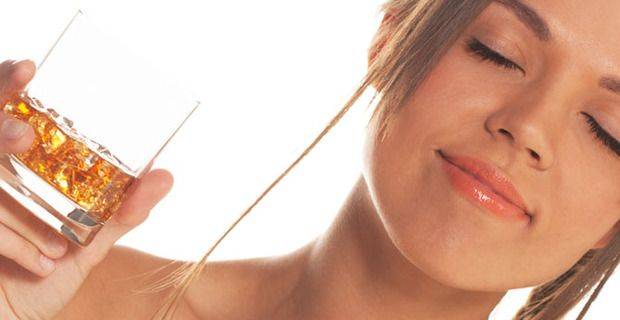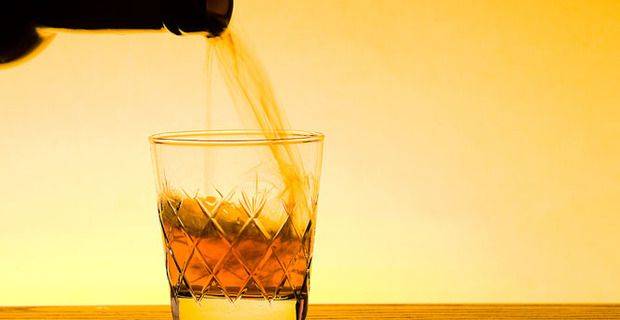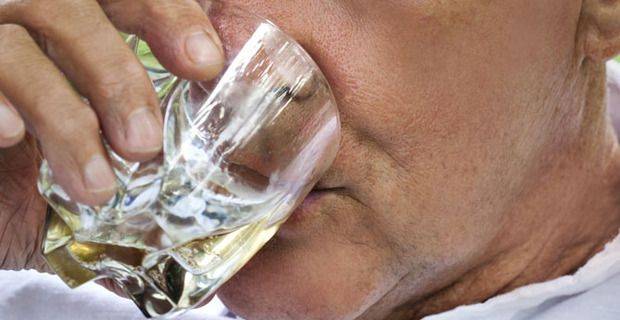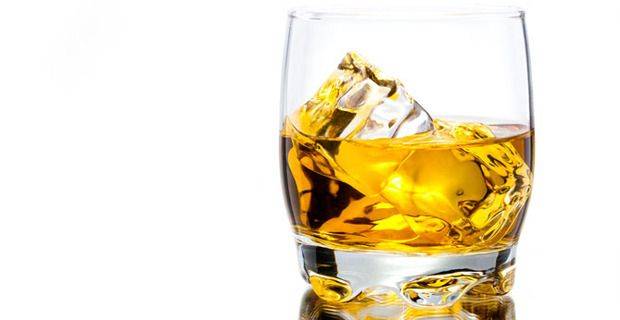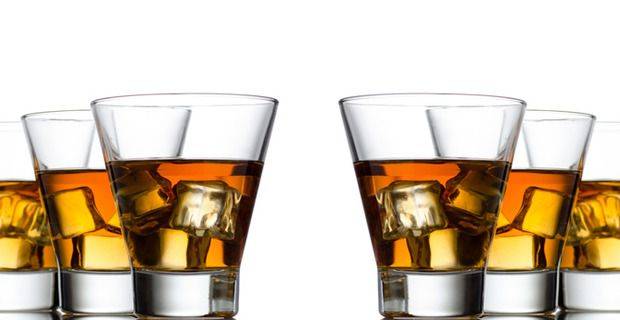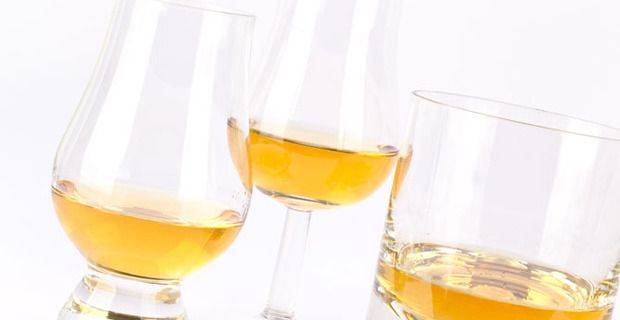 Whisky & Gin Tastings for the Public and Private Events & Services
A malt whisky or gin tasting with an expert guide is a great event to take part in. Come along with some friends and join one of our public events where you will learn about our National drinks and explore its aromas and tastes.
All our events are held in quality central venues with full measure tastings of 5 regional carefully chosen whiskies. The format is fun and interactive using the Aroma Academy© method of nosing. Professional notes are provided for all events and the atmosphere is informal, enjoyable yet informative and we team up with Uisge Source, Water of Scotland, to give you a unique tasting experience. Our expert is always on hand to answer questions and our events are usually relaxed, yet lively.
Should you wish us to stage an event for a private group – weddings, birthdays or an anniversary we would be delighted to bring our expertise to give you a memorable event that leaves you the 'toast' of the day. All our Tastings are mobile and we will be delighted to use our expertise to either create a bespoked event for you or you can always choose from one of our standard course events.
Peaty Nose is also pleased to say that it also looks after and curates some prestigious private whisky collections: involving cataloguing, valuing, recommending, procuring and selling are just some of our Private Collection Services.