Peaty Nose
PRIVATE CLIENT SERVICES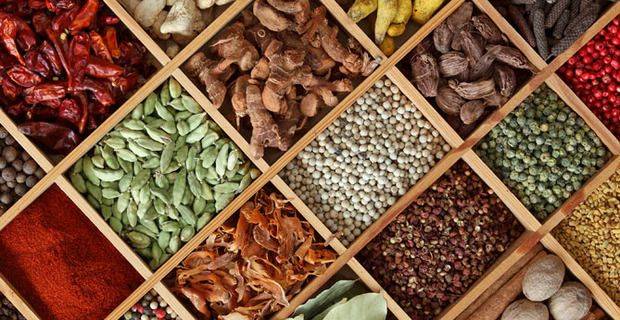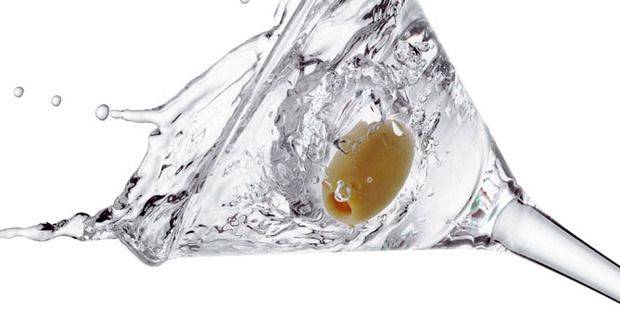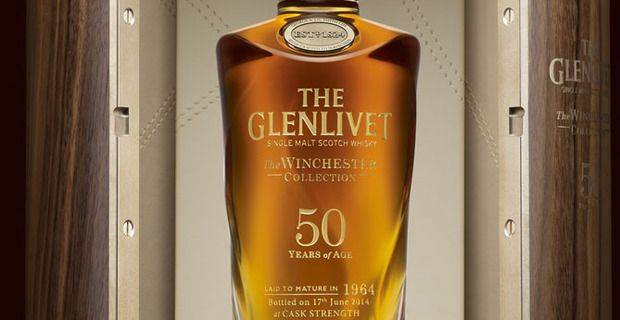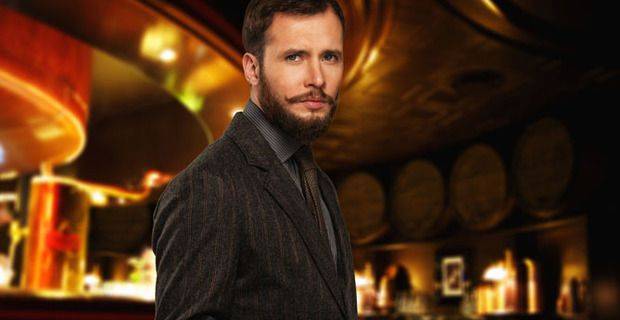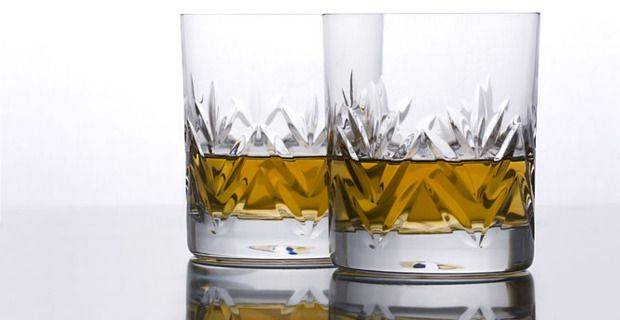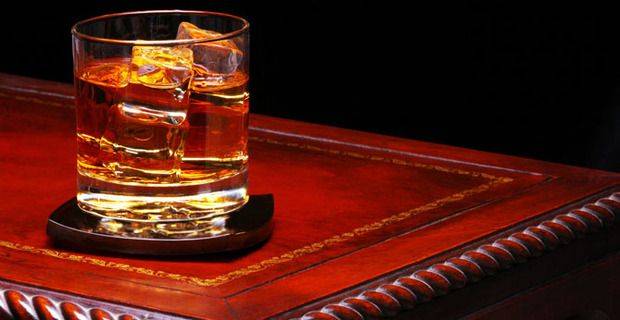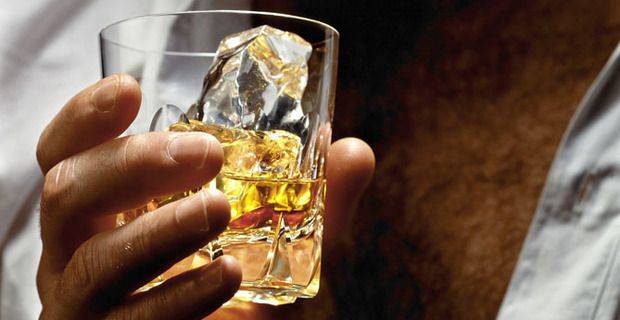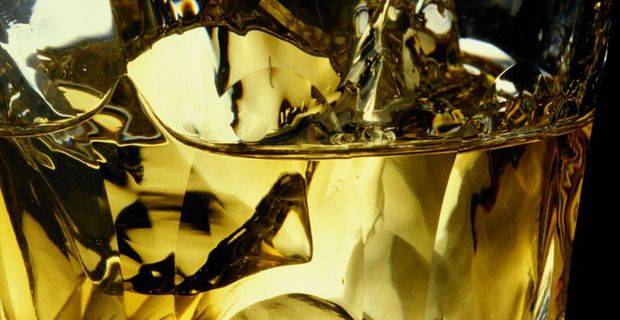 The Monogramed Private Service
Peaty Nose Ltd offers a unique and private suite of services to a very limited number of special clients. These services include:
Collection curating
Information on chosen distillery new releases
Private procurement and selling
Valuations
Concierge services
Personalised tasting experiences§
Drink & food matching
Should you be interested in joining our select group of clients then please contact us and we will be in touch to discuss your requirements through to our specialised discreet services.
§ Personalised tasting experiences can be gifted and the price always includes the cost of one full bottle of spirits agreed and the remainder of the bottle is always left for you or your guests to keep.