Peaty Nose
OUR SERVICES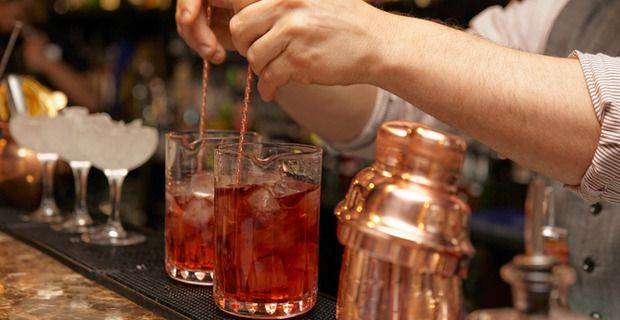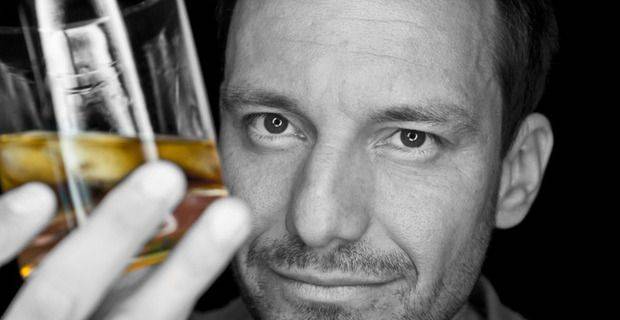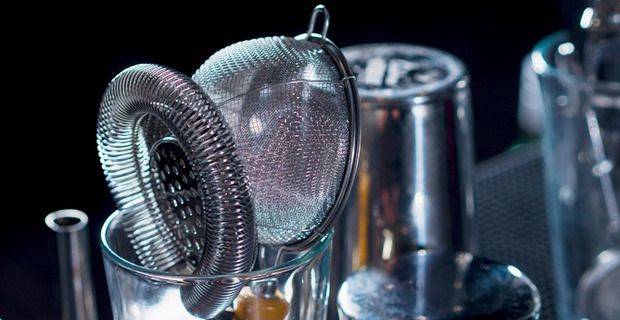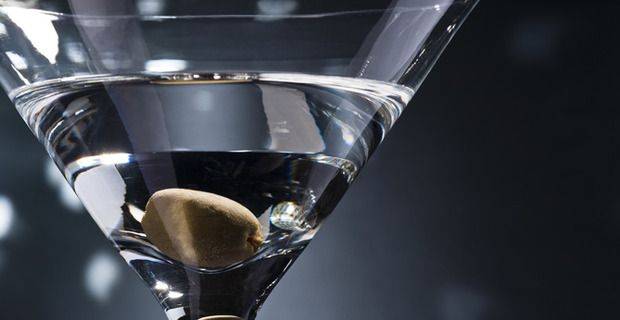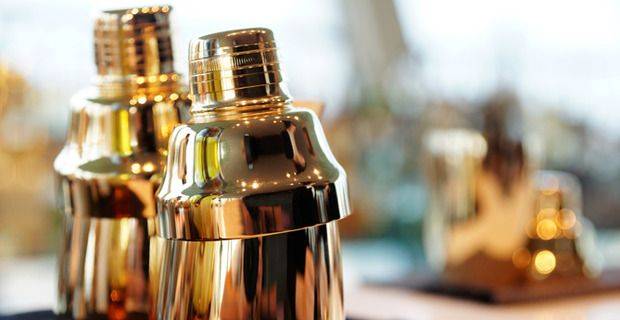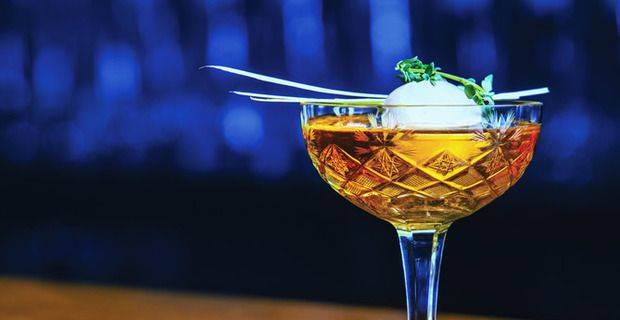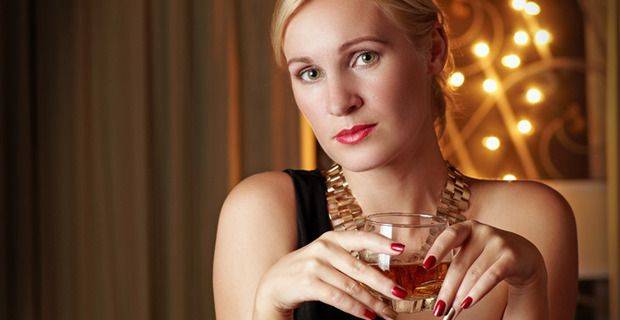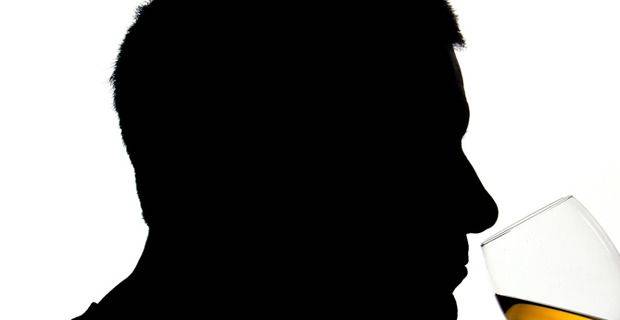 SCOTLAND UNCORKED - IT'S A MATTER OF TASTE
Peaty Nose offers training courses, corporate events and whisky/gin bar consultancy for the Hospitality Industry. These three categories can be used independently or together as a measured framework to achieve your business goals.
Our services for the general public offer informal and fun whisky or gin tastings. These tastings are offered so that you can either join an open event or Peaty Nose will be delighted to perform a private event to celebrate a birthday, anniversary or for any reason you like.
Finally, we also offer a Private Service for individuals who wish to engage our help in the upkeep of their private whisky collection. Here, Peaty Nose's experience in curating, new releases, private procurement, valuing and selling along with our concierge services and Personalised Tasting Experiences.
If you cannot see what you are looking for, then give us a call or send an email and we will be delighted to help you.